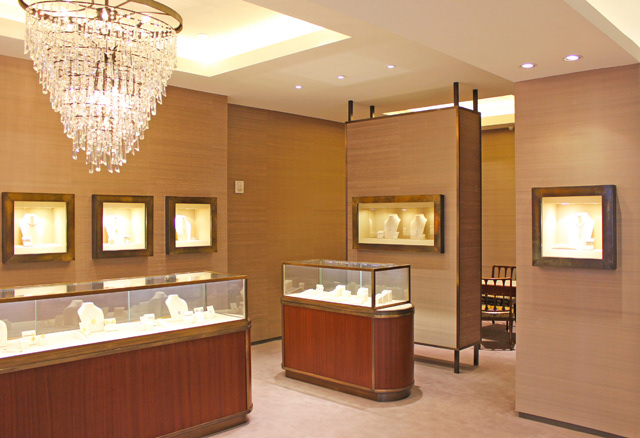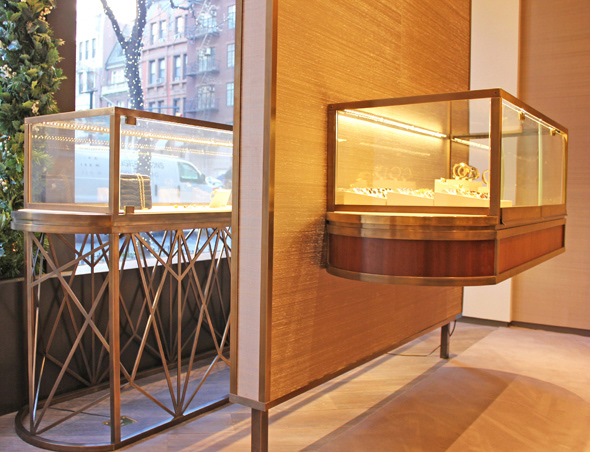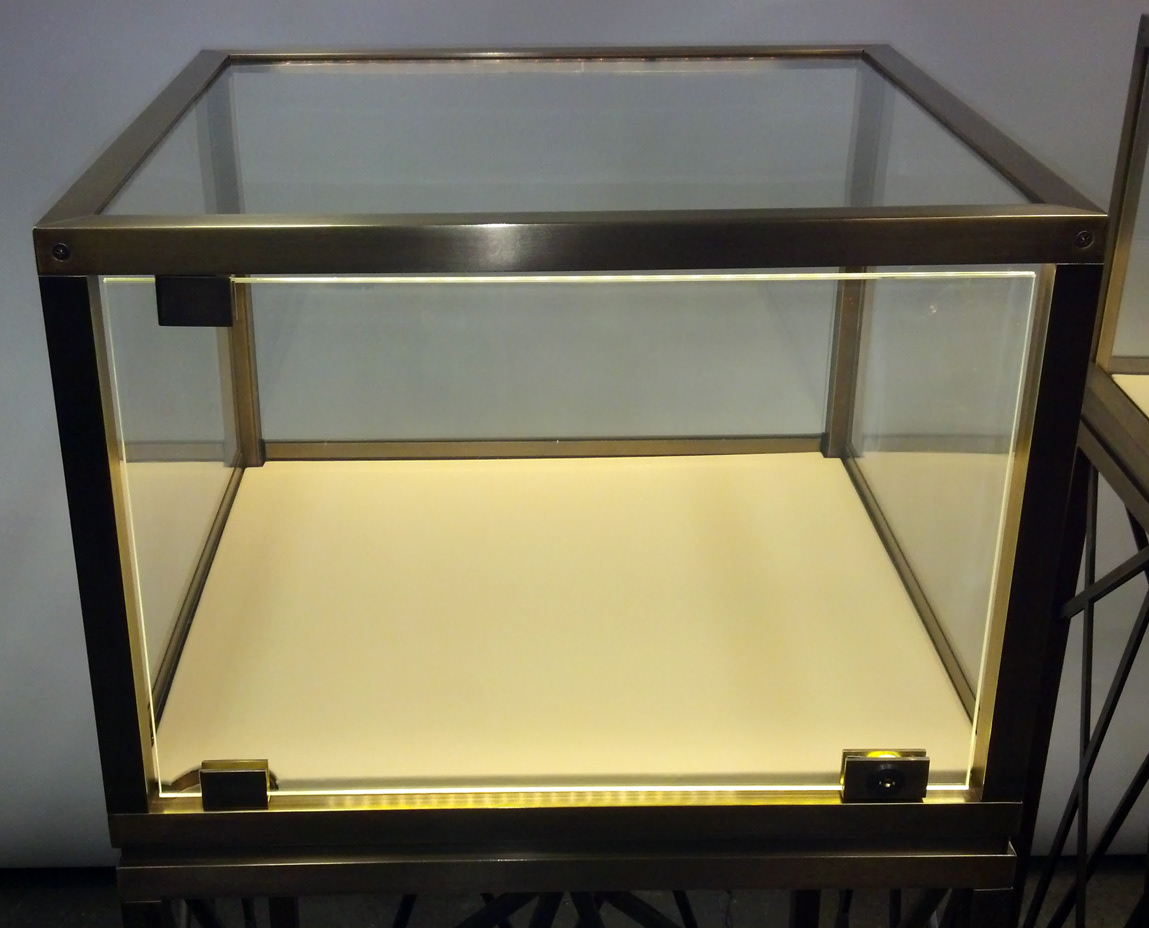 Jewelry display cases for Asprey on Madison Avenue, Manhattan. I cut and milled the raw brass then patina finished all surfaces. I then assembled the cases and lighting systems.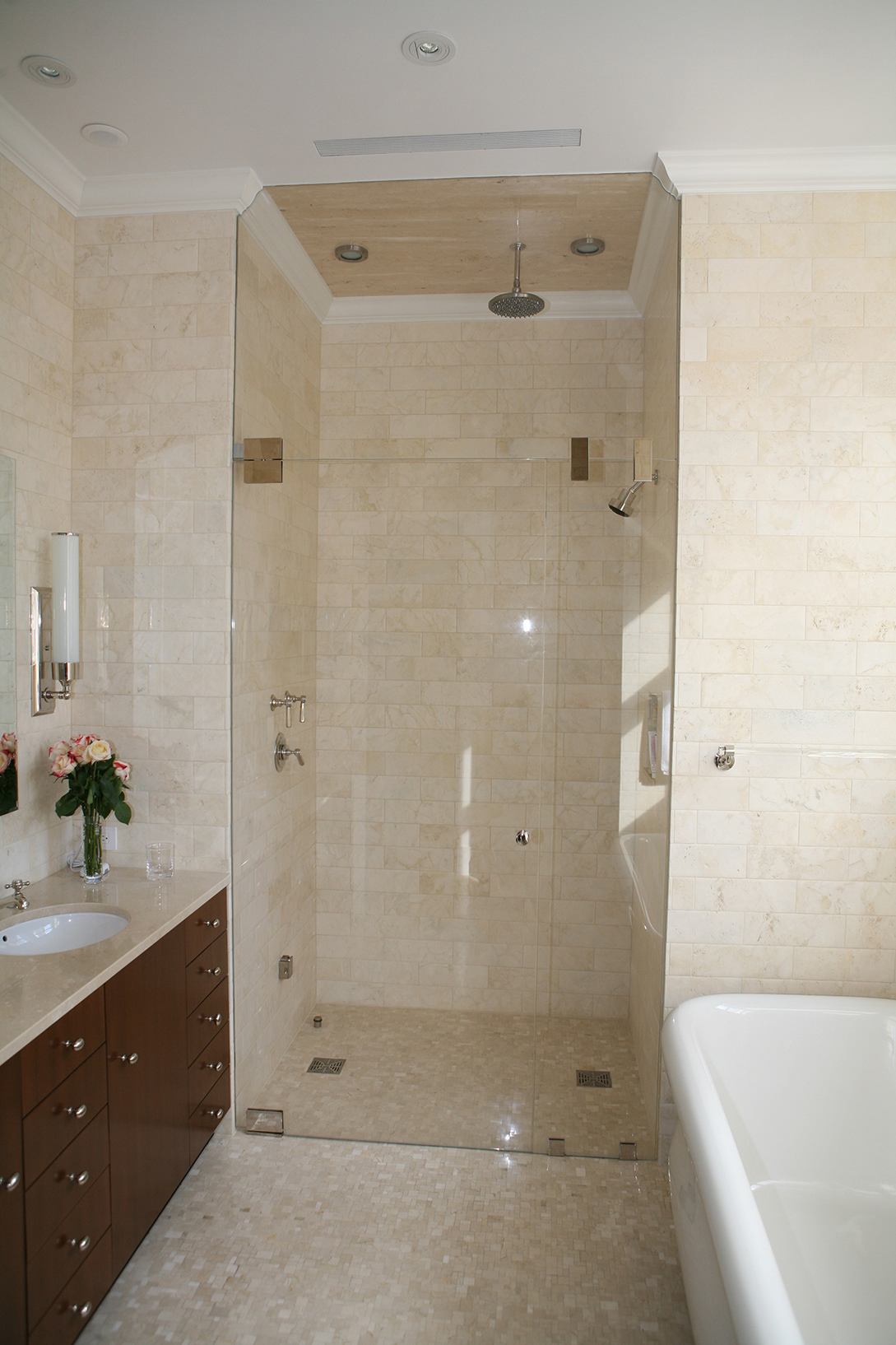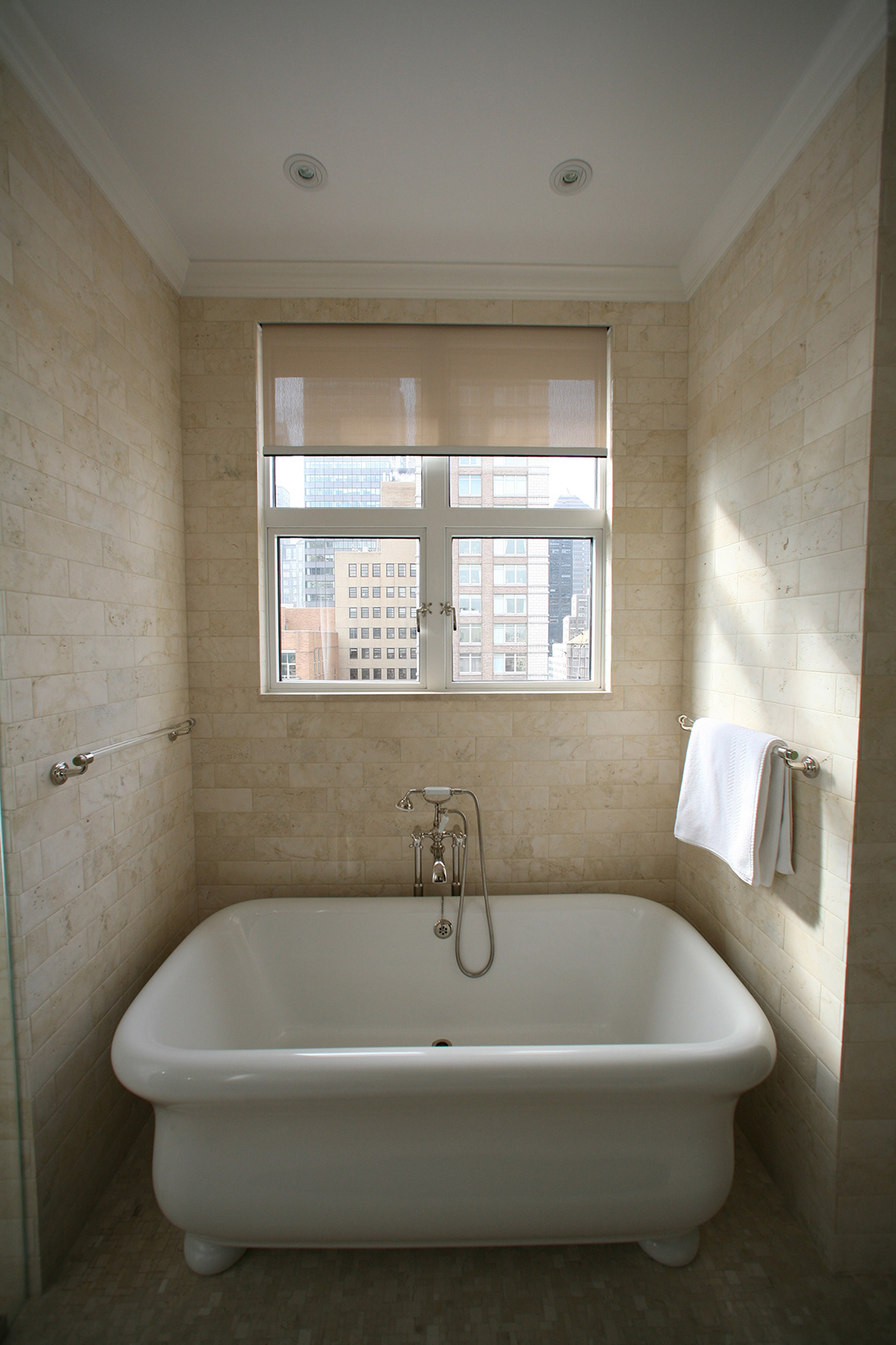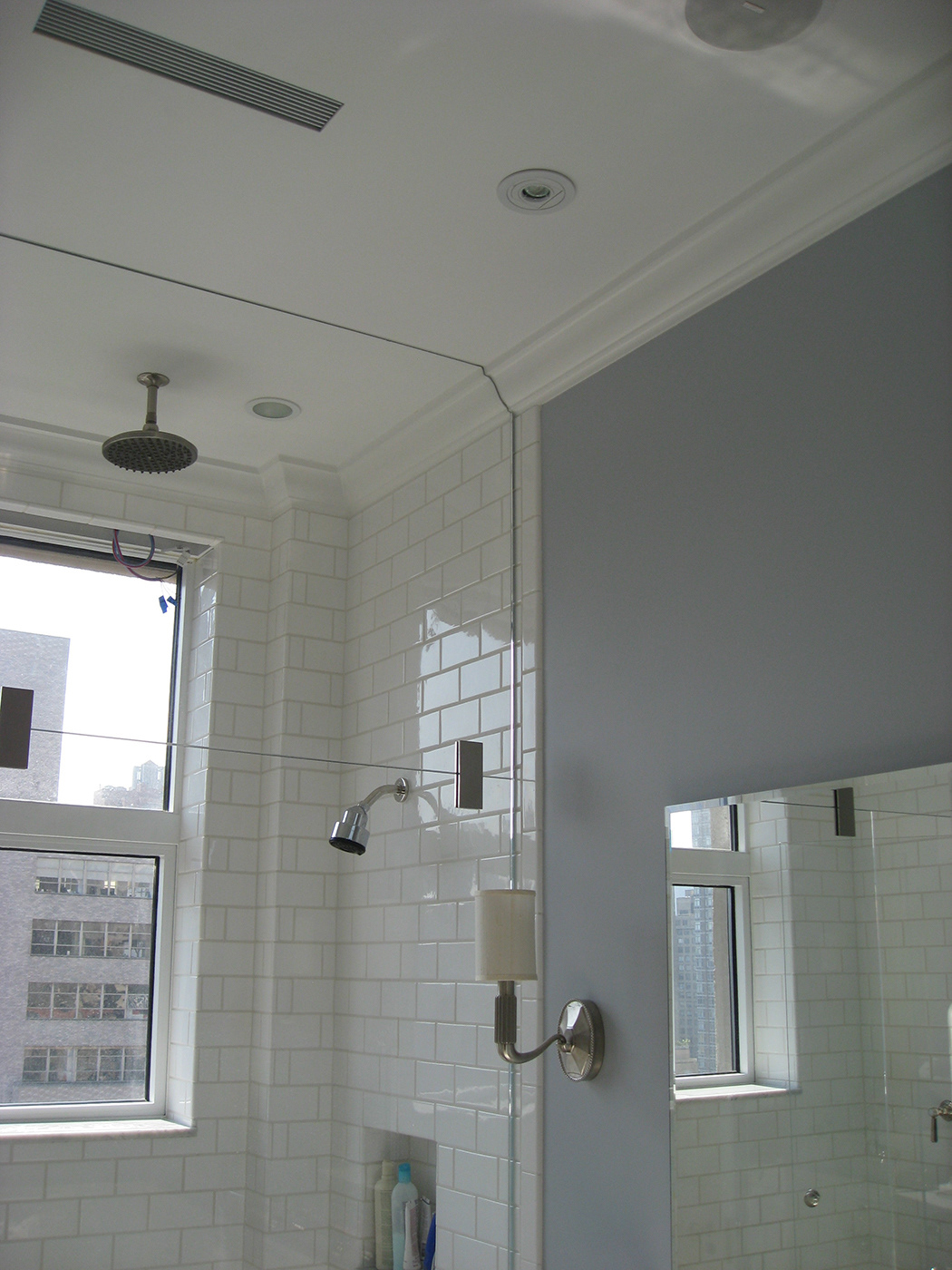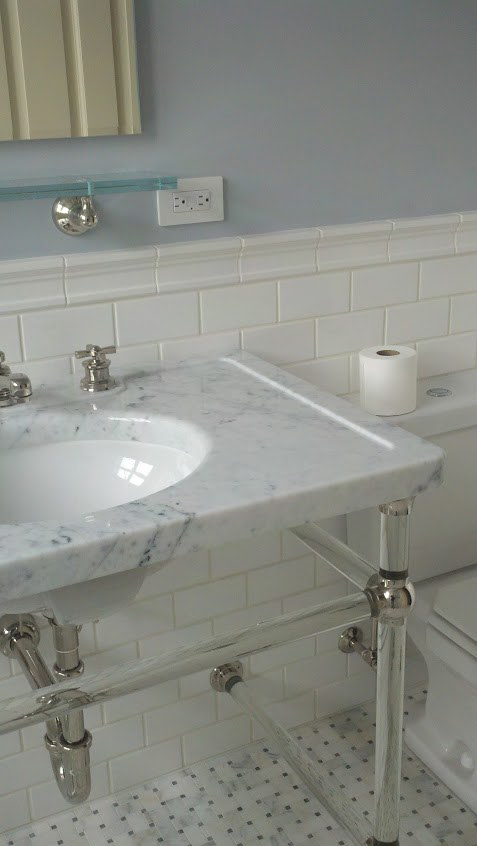 Above, two full bathroom gut and renovation in Upper East Side Manhattan penthouse apartment. My performed tasks included, demolition, layout, framing, sheet-rocking, fixture installation, painting and site organization.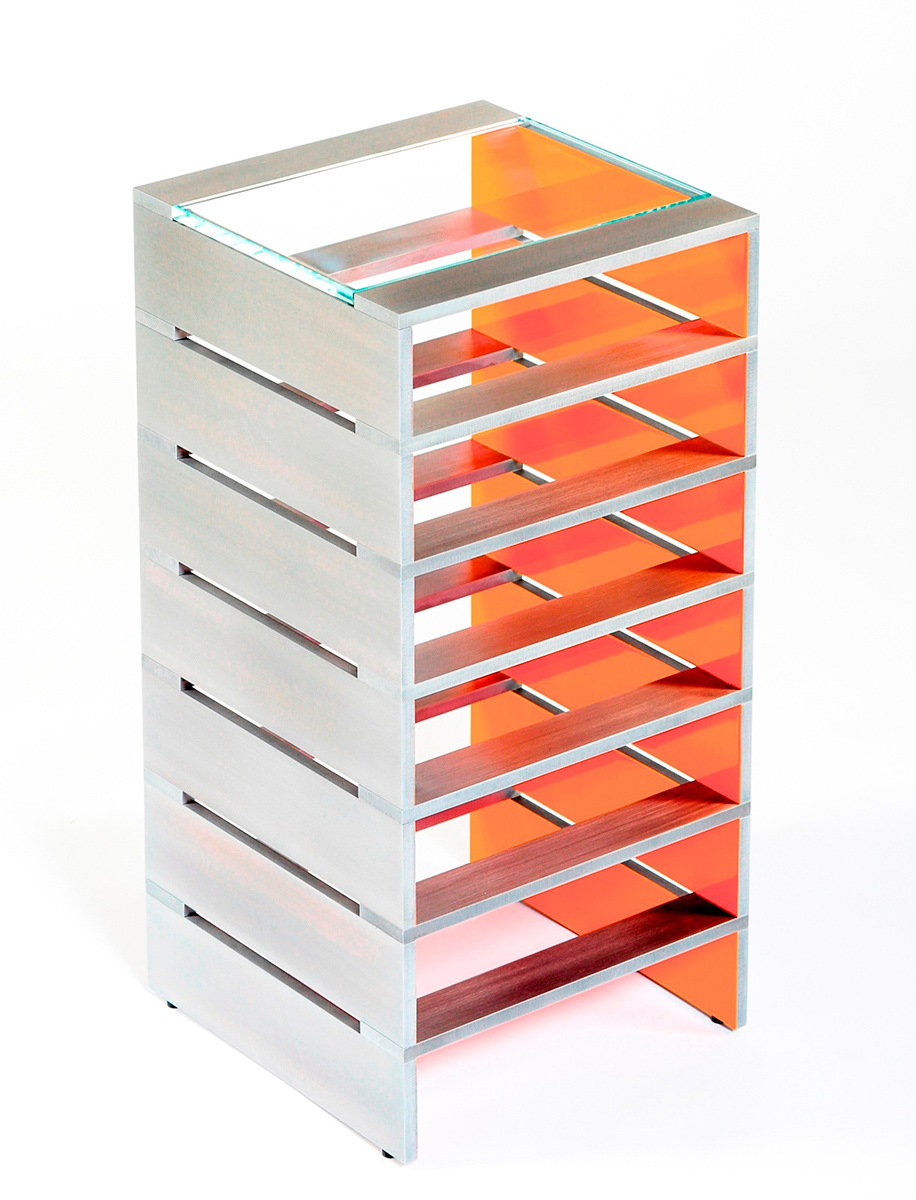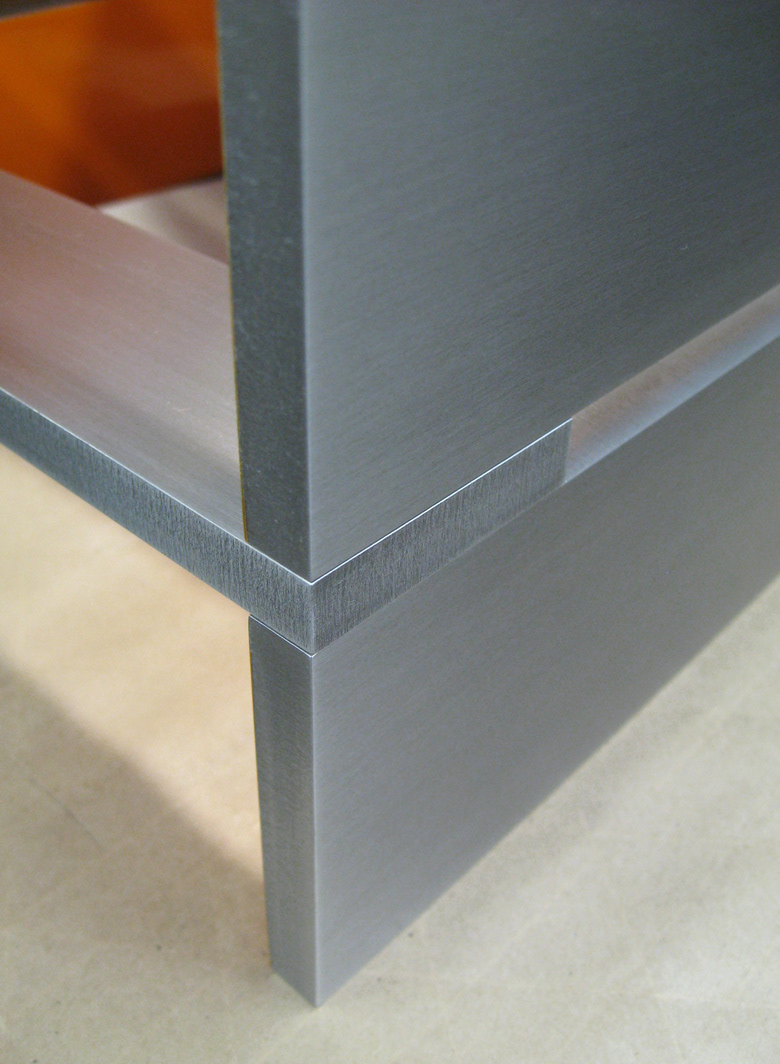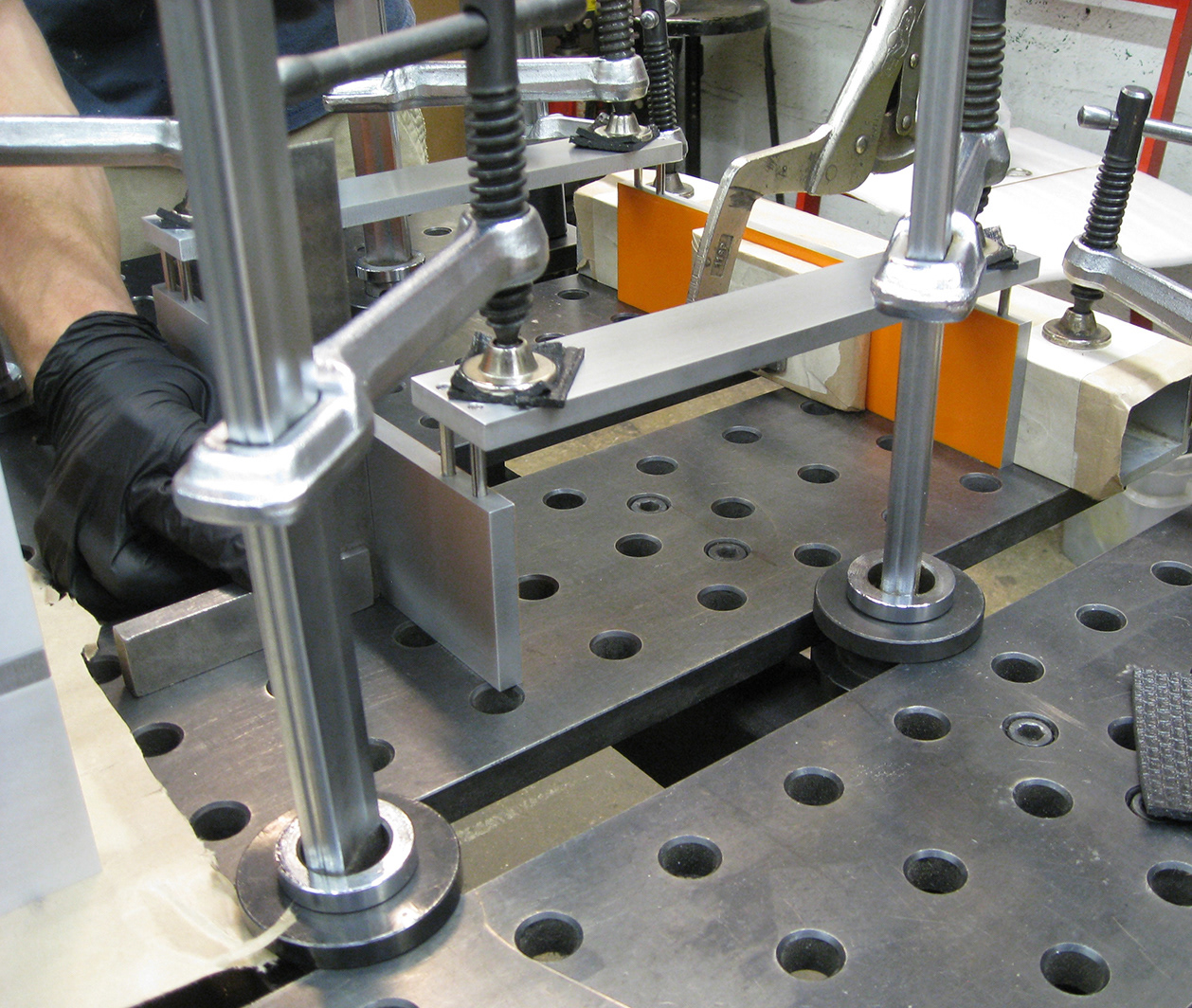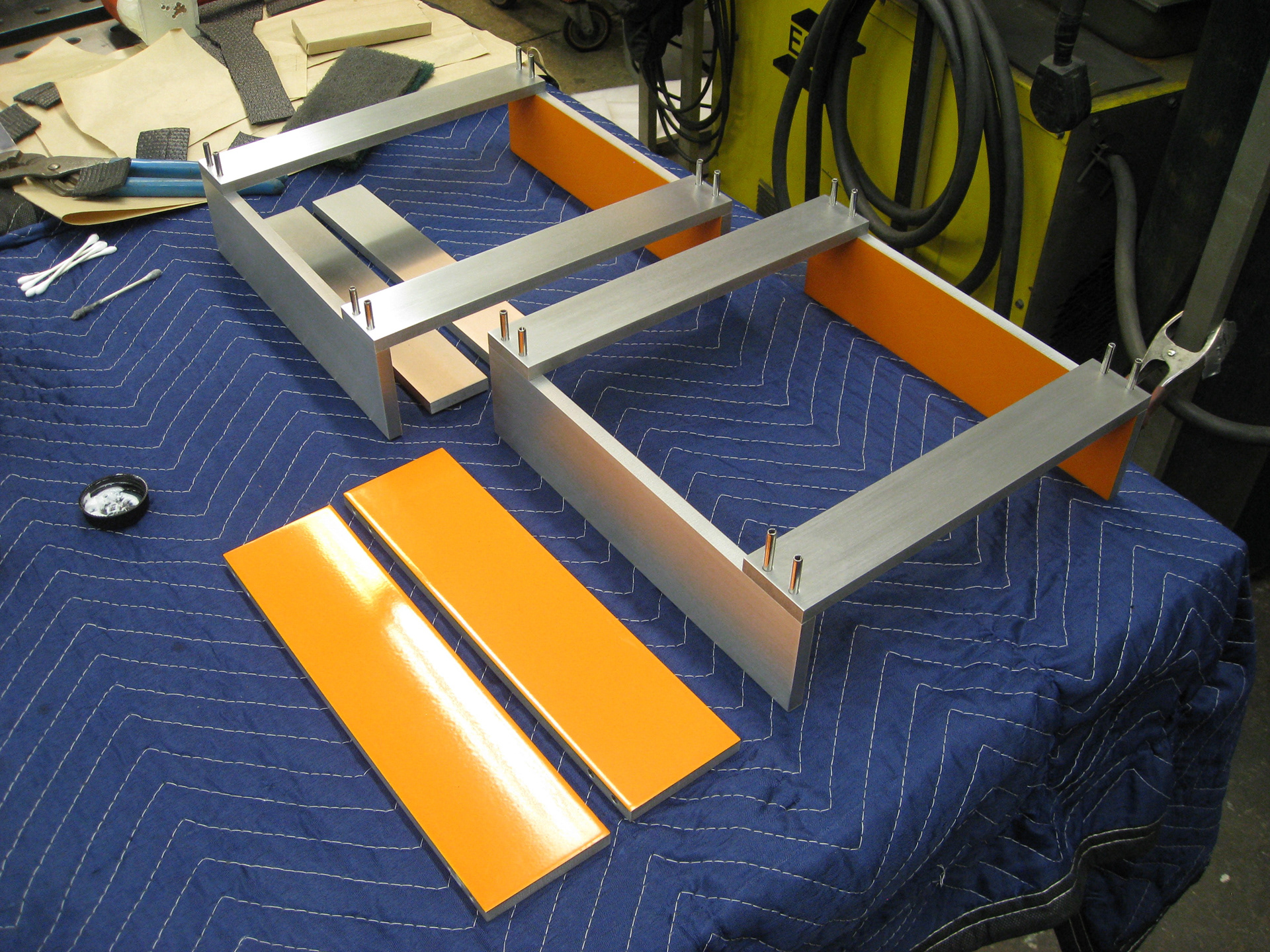 Above, one of three aluminum tables. I was responsible for tight tolerance assembly and finishing work. The other two pieces not shown were a red enamel and a mirror finish.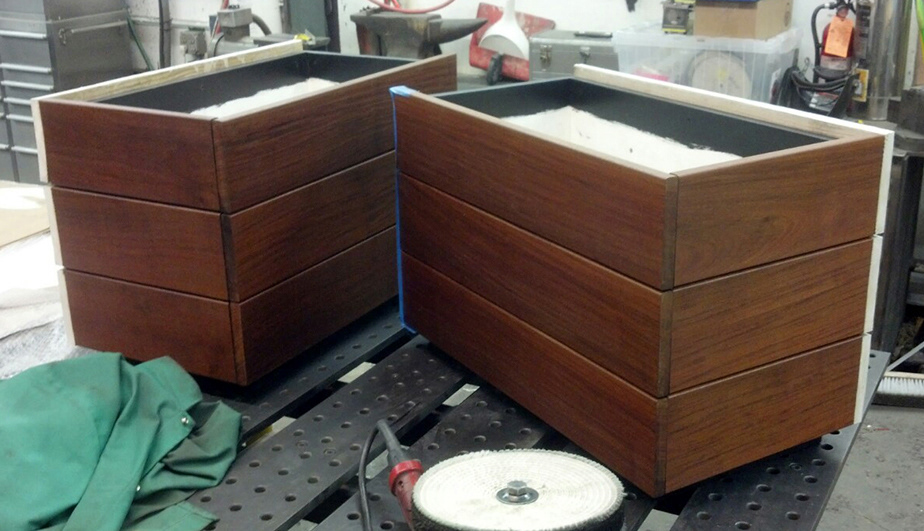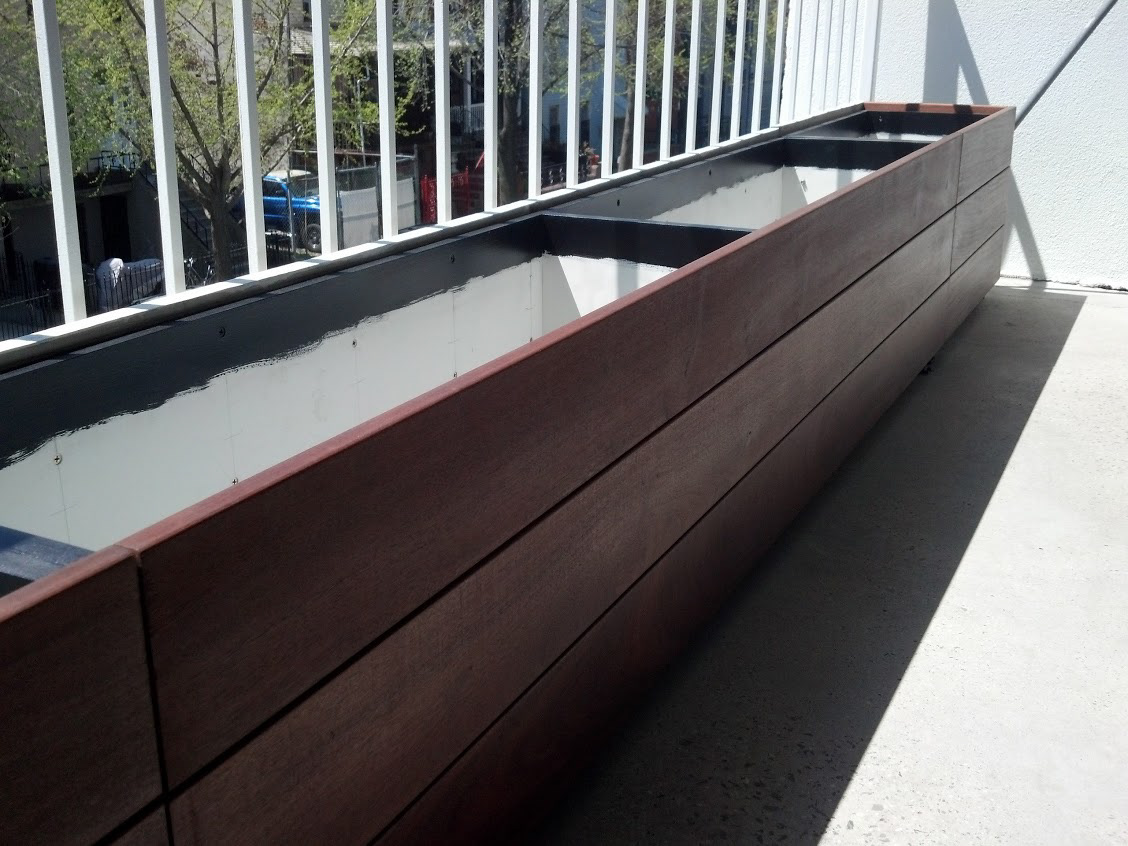 Above, I built two custom planter boxes for a co-op tenant in which the outward facing side needed to be the same white as the other apartments. This work around appeased both the co-op council and the client. The other planter is made from patina-ed brass which the client described as "jewelry"